Ehsan Davarynejad
Overview of Rootstocks in Grafting and Horticulture
Understanding the Role and Benefits of Rootstocks in Plant Propagation and Cultivation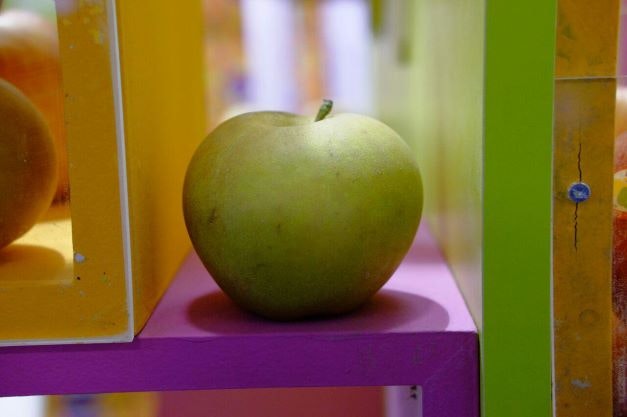 A rootstock is a plant part, often an underground stem or rhizome, that can be grafted with a cutting or bud from another plant to produce new above-ground growth. In grafting, a rootstock is typically a plant or stump with a healthy, established root system onto which the scion, or the desired plant with specific above-ground traits such as photosynthetic activity or fruit production, is attached. Rootstocks are chosen for their ability to support the new plant, obtain necessary nutrients and water from the soil, and resist pests and diseases. After the rootstock and scion are grafted together, the tissues eventually grow together to form a single plant. Over time, it may be difficult to distinguish the grafted parts, although the plant will always contain genetic material from both the rootstock and scion.
Rootstocks are frequently used with fruiting plants and trees and are useful for propagating other types of plants that do not produce true seeds or are prone to disease when grown on their own roots.
Grafting has been used for hundreds of years, including in ancient Rome, but most rootstocks currently used in orchards were developed in the 20th century. Different rootstocks can be used with a single species or cultivar of scion because they can impart various properties, such as increased vigor, larger fruit size, and earlier fruiting. Rootstocks may also be chosen for their resistance to drought, pests, and diseases. Commercial grapevines are often grafted onto rootstocks to protect them from phylloxera, but vines sold to home gardeners may not be grafted.
The rootstock used in grafting should usually be closely related to the scion, though it can be a different species. For example, many commercial pears are grown on quince rootstocks. Grafting can also be done in multiple stages, where a closely related scion is first grafted to the rootstock and then a less closely related scion is grafted to the first scion. This process, known as serial grafting, can create a tree with multiple fruit cultivars on the same rootstock. These trees, called "family trees," have more than three varieties. When it is difficult to find a plant that is suitable for a particular soil type, growers may graft a scion onto a rootstock that is compatible with the soil. They may test different ungrafted rootstocks to see which perform best in the specific growing conditions. The fruiting characteristics of the scion can be considered once the most successful rootstock has been identified. Rootstocks are extensively researched and often come with guidelines for the ideal soil and climate. Growers consider factors such as pH, mineral content, presence of pests, salinity, water availability, and pathogen load when selecting a rootstock. Genetic testing is commonly used, and new rootstock cultivars are continually being developed.
The Role of Rootstocks in Apple Tree Size and Production
Apple rootstocks are used to determine the size of the grafted apple tree. The rootstocks are classified as dwarfing, semi-dwarf, semi-standard, or standard, with standard being the largest and dwarf being the smallest. Dwarf rootstocks are widely used in apple production to improve efficiency, increase tree density, and increase fruit yields per acre. Some commonly used dwarfing rootstocks in apple production include:
Malling 7 rootstock, Malling 9 rootstock, Malling 26 rootstock, Malling-Merton 106 and Malling-Merton 111.